UW CREATE
CREATE is the Center for Research and Education on Accessible Technology and Experiences. Our mission is to make technology accessible and to make the world accessible through technology.
The need for greater access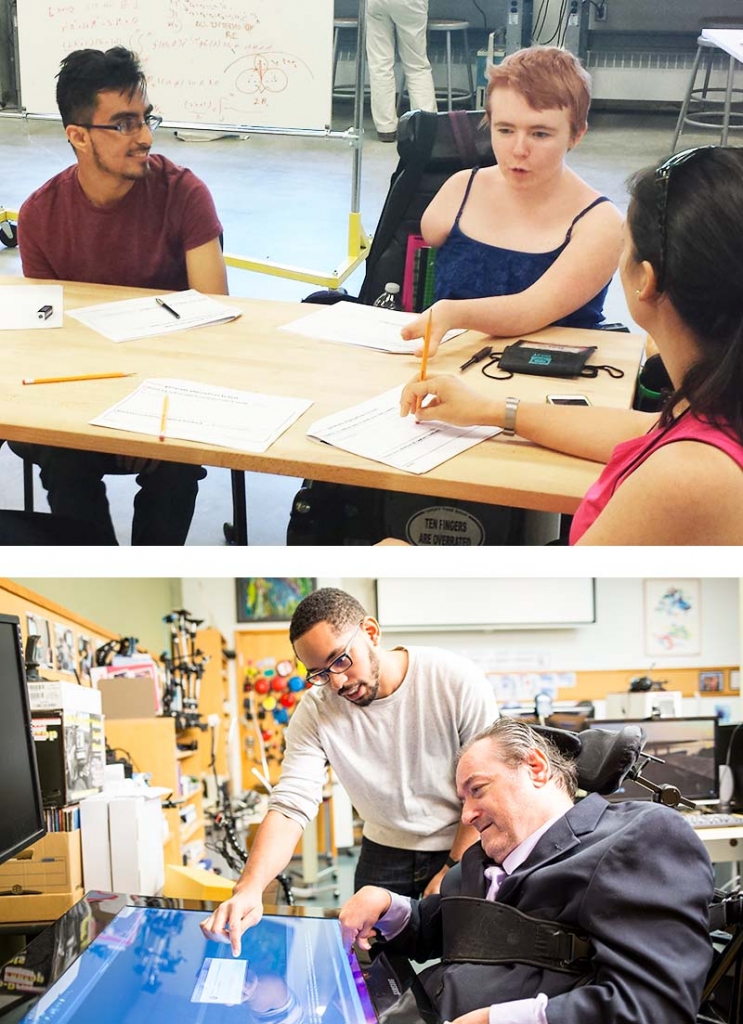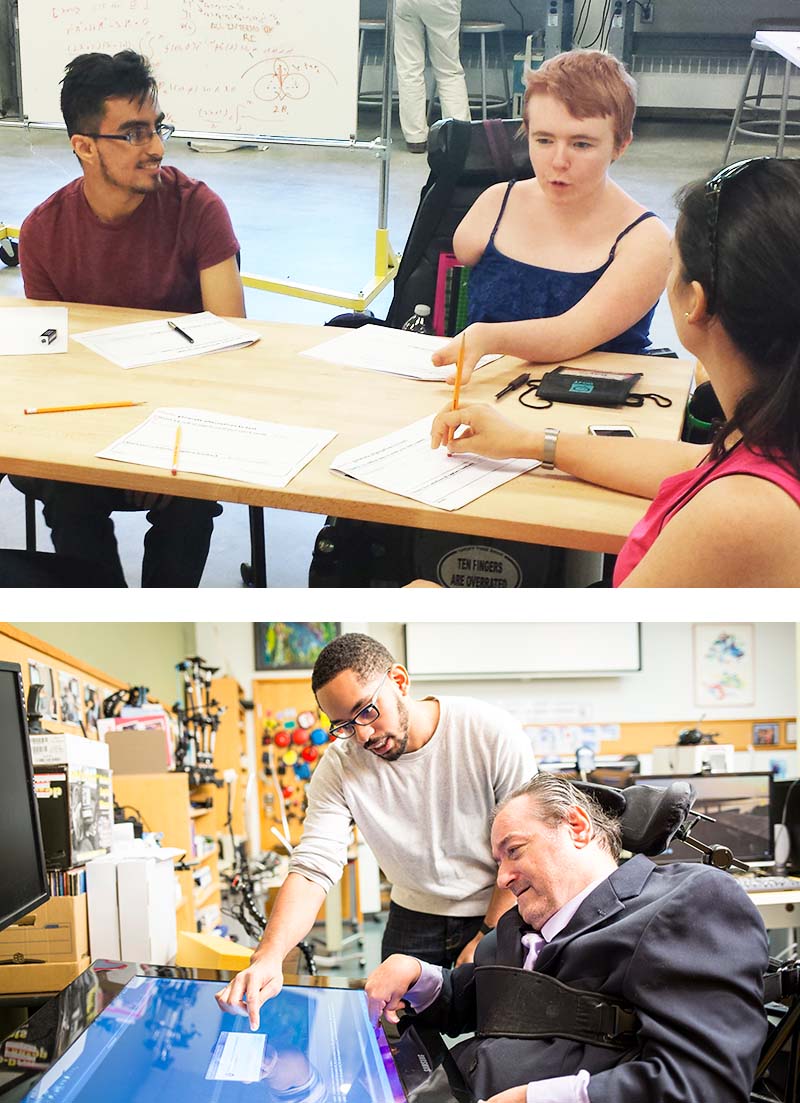 A core mantra of the disability movement is "Nothing about us without us," yet technical advances often assume a certain set of abilities, limit customizability, and fail to include people with disabilities as creators of technology.
The major challenges of creating accessible technology and of making the world accessible through technology are outpacing even the most talented individual researchers and small teams.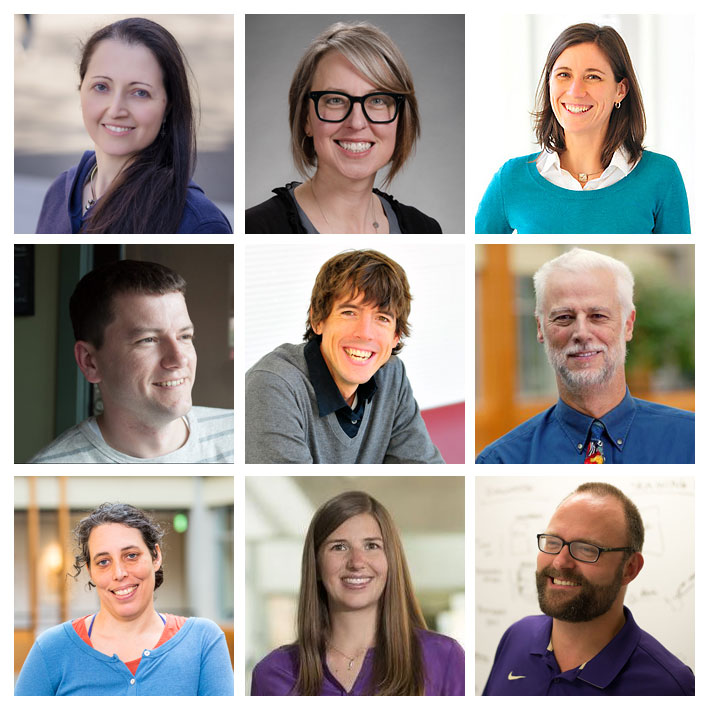 Cross-campus, Interdisciplinary Team
A consortium of faculty from the University of Washington's Allen School and College of Engineering, School of Medicine and the iSchool.
Upcoming events